We'll be posting photos from the conference next week, but for now, here's one of almost everyone involved in Monday's conference. My thanks to all our speakers, as well as everyone who attended.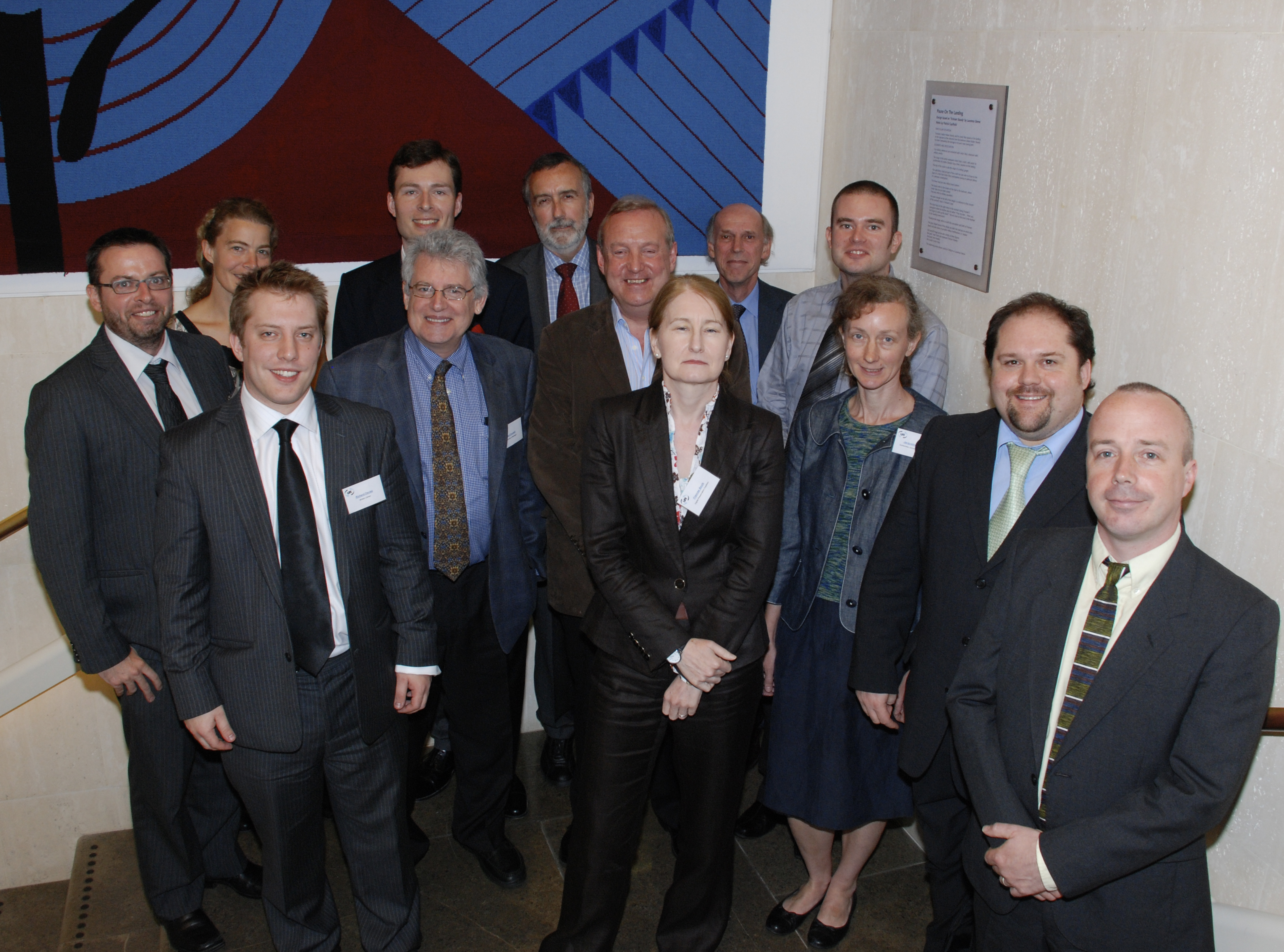 The LIFE Conference Speakers (from left to right) - Rory McLeod (BL), Ulla Bøgvad Kejser (Royal Library, Denmark), Richard Davies (BL), Paul Courant (University of Michigan), Anders Bo Nielsen (The National Archives, Denmark), Michael Jubb (RIN), Paul Ayris (UCL), Frances Boyle (DPC), Chris Rusbridge (DCC), Paul Wheatley (BL), Jacqueline Cooke (Goldsmiths), Stephen Grace (CeRch) and Neil Grindley (JISC).
Missing from the photo - Helen Shenton (BL), Sheila Anderson (CeRch) and Bo-Christer Björk (Swedish School of Economics and Business Administration).